Homedical is a company concerned with human values. Our business is care and attention. We promote the improvement of life quality of patients and their families.
Always focusing on innovation and attention excellence, we offer the necessary infrastructure for personalized and careful treatment of our patients.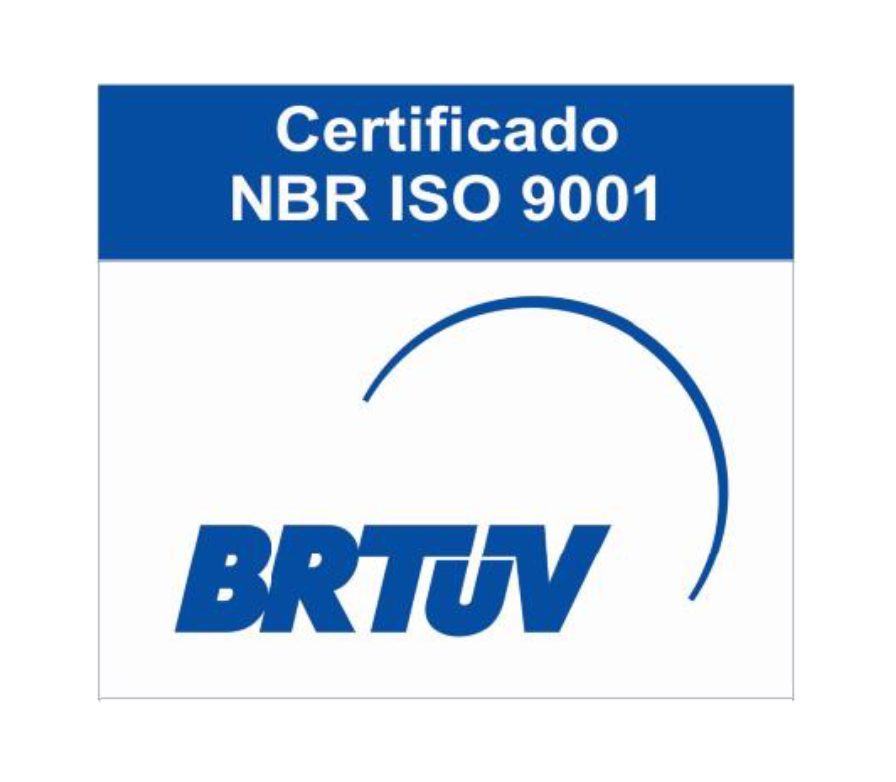 patients attended
by Homedical
Cities
local coverage for all demands
States
the national health care
that you deserve
For all patients who, after a multidisciplinary evaluation, require actions to promote health, prevention and treatment of diseases and rehabilitation provided at home, with a guarantee of continuity of hospital or outpatient care.
What are the functions of a caregiver?
In general, it is the responsibility of the trained caregiver to provide the patient elementary care, following the guidelines of the multi-professional team. This includes assistance in locomotion and physical activities, assistance for feeding and personal hygiene, promotion of leisure and recreation, as well as the organization and cleaning of the room, generating a safer environment.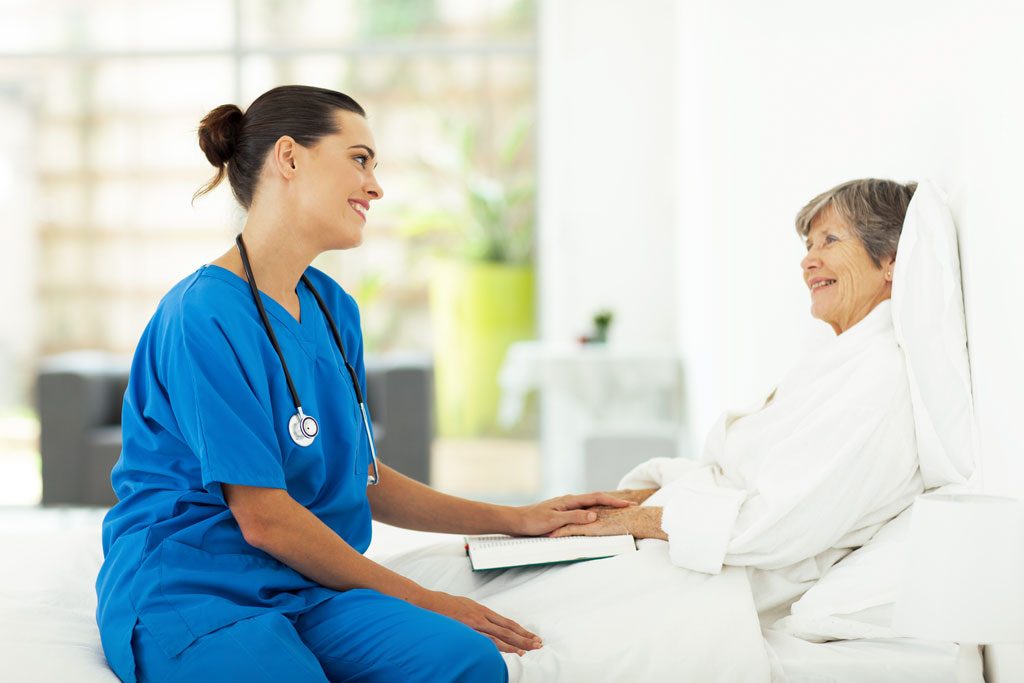 What are the advantages of home care?
In addition to the fact that the patient can be treated in the comfort of his or her home, thus avoiding unnecessary displacements, there is greater family participation, personalized accompaniment, reduction of hospital risks, rehabilitation according to the routine of the patient and greater privacy. Outcome: humanized care, and direct contribution in improving the clinical practice.